Formed in 2015, Swansea Valley Tarmacadam has well over 40 years experience within the tarmac and surfacing industry. As leading and reputable tarmacadam Swansea contractors we specialise in a wide-array of services serving both domestic and commercial clients.
All our staff are fully trained and qualified to deliver a high qualiity and long-lasting installation leaving all our customer 100% satisfied with our finish and professional service. 
We promise to deliver and we deliver on our promise!!!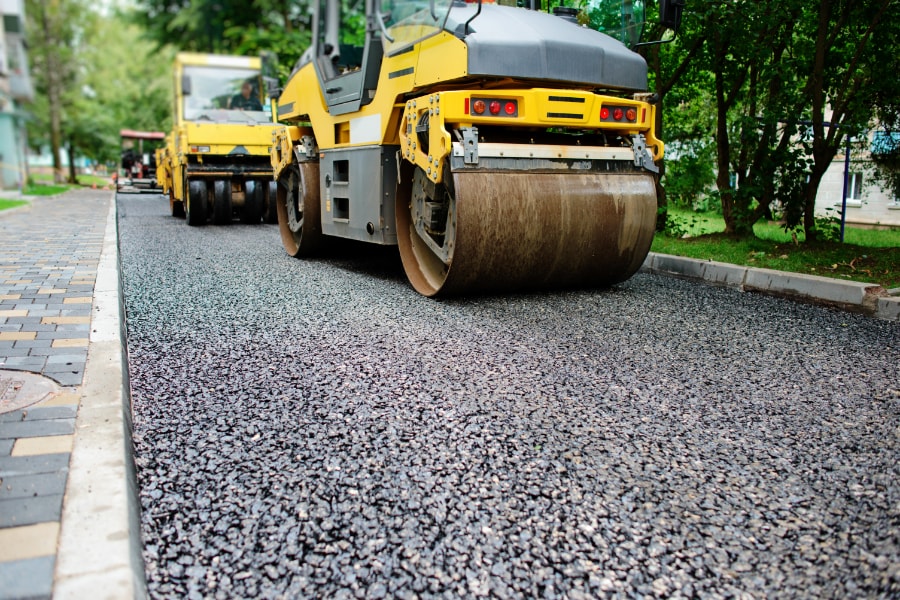 A comprehensive service committed to quality and professionalism
When it comes to surfacing installations, we have you covered. From domestic projects to larger commercial contracts we have the tarmacadam Swansea team with the necessary experience, knowledge and qualifications to deliver the perfect job for you.
We are the best in the business
With over 40 years experience, NRSW licenced, local authority approved and well over 800 projects completed you can be assured you're in the best possible hands for all your surfacing projects in Swansea and the surrounding areas.